TIME TO UPCYCLE?
Revitalize your IKEA chairs and furniture with our exclusive range of designer fabric slipcovers. Don't let your cherished IKEA furniture blend into the background; elevate it into a stunning focal point with our meticulously crafted covers. Our slipcovers are not just about aesthetics; they're a testament to quality and a tribute to sustainable living by upcycling your existing pieces. Dive into our collection and find the perfect match to express your style and comfort.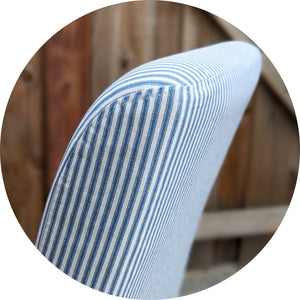 Features
Seasonal Styles
Discover our range of covers perfect for every season, from warm hues for winter to vibrant colors for summer.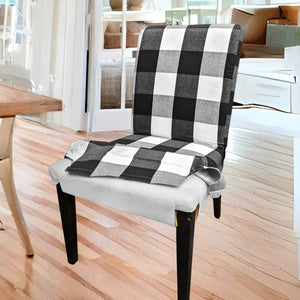 Easy to Fit
Our covers are designed for a snug fit, ensuring they're easy to put on and stay in place, giving your furniture a seamless look.
Washable & Durable
Crafted with care, our covers are not only easy to clean but are built to last around kids and pets, ensuring your furniture always looks its best.
FAQs
How do I determine the right size cover for my chair?
We provide a detailed sizing guide on each product page. Simply measure your chair according to the guide and match it with the dimensions listed. If you're unsure, feel free to contact us for assistance. Please note that our covers do not fit brands other than IKEA.
What if the cover doesn't fit my chair properly?
We understand the importance of a perfect fit. If the cover doesn't fit as expected, you can return it within 30 days for a full refund or exchange.
How durable are the covers? Will they withstand daily wear and tear?
Our covers are crafted with high-quality materials designed to withstand daily use. With proper care, they'll remain in great condition for years.