Poang Slipcover Guide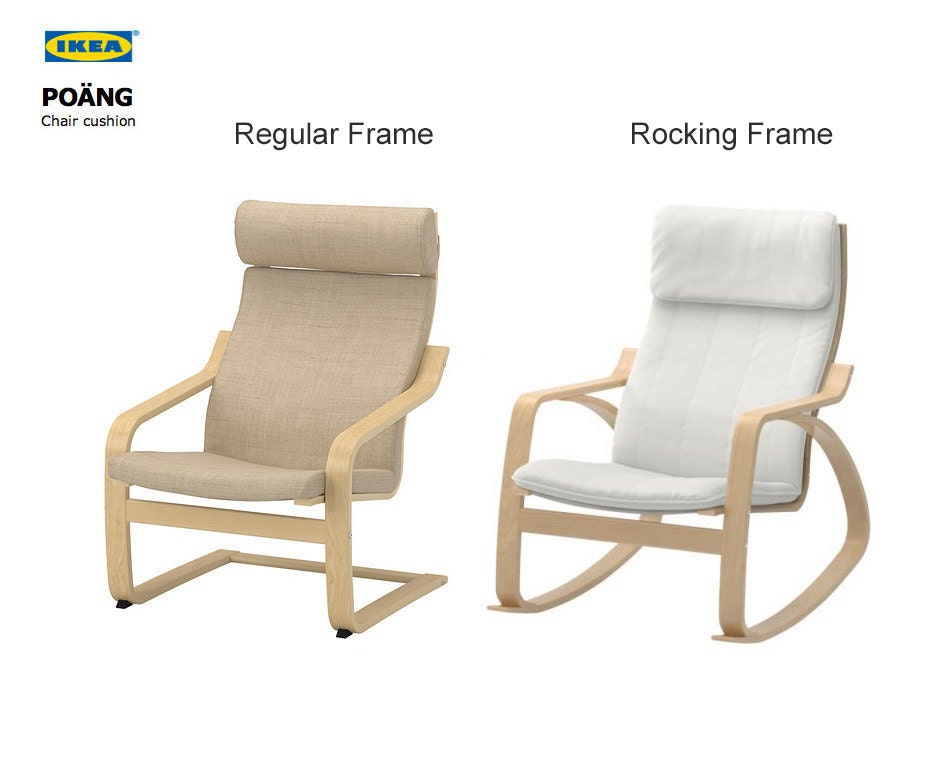 FRAME
Regardless of your chair frame, the Poang cushion fits both.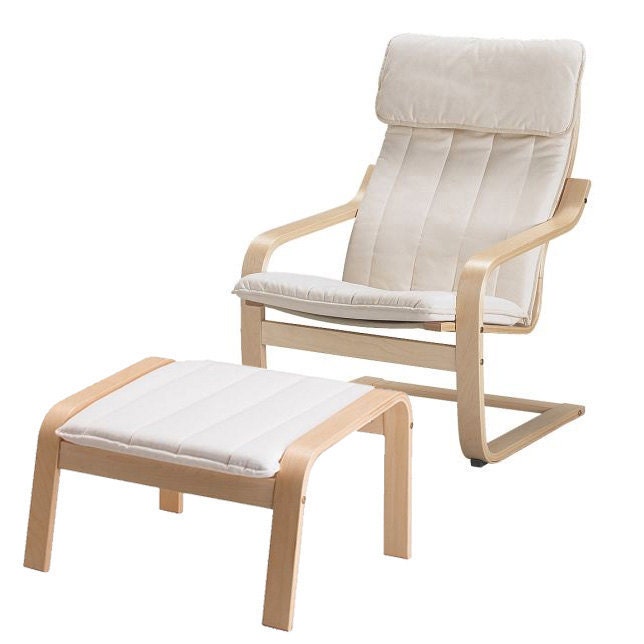 FLAP
The above cushion is the Alme or Ransta. It has an attached, flap style headrest. Select "Flap" cover style when ordering. The cover has one invisible zipper, positioned under the headrest: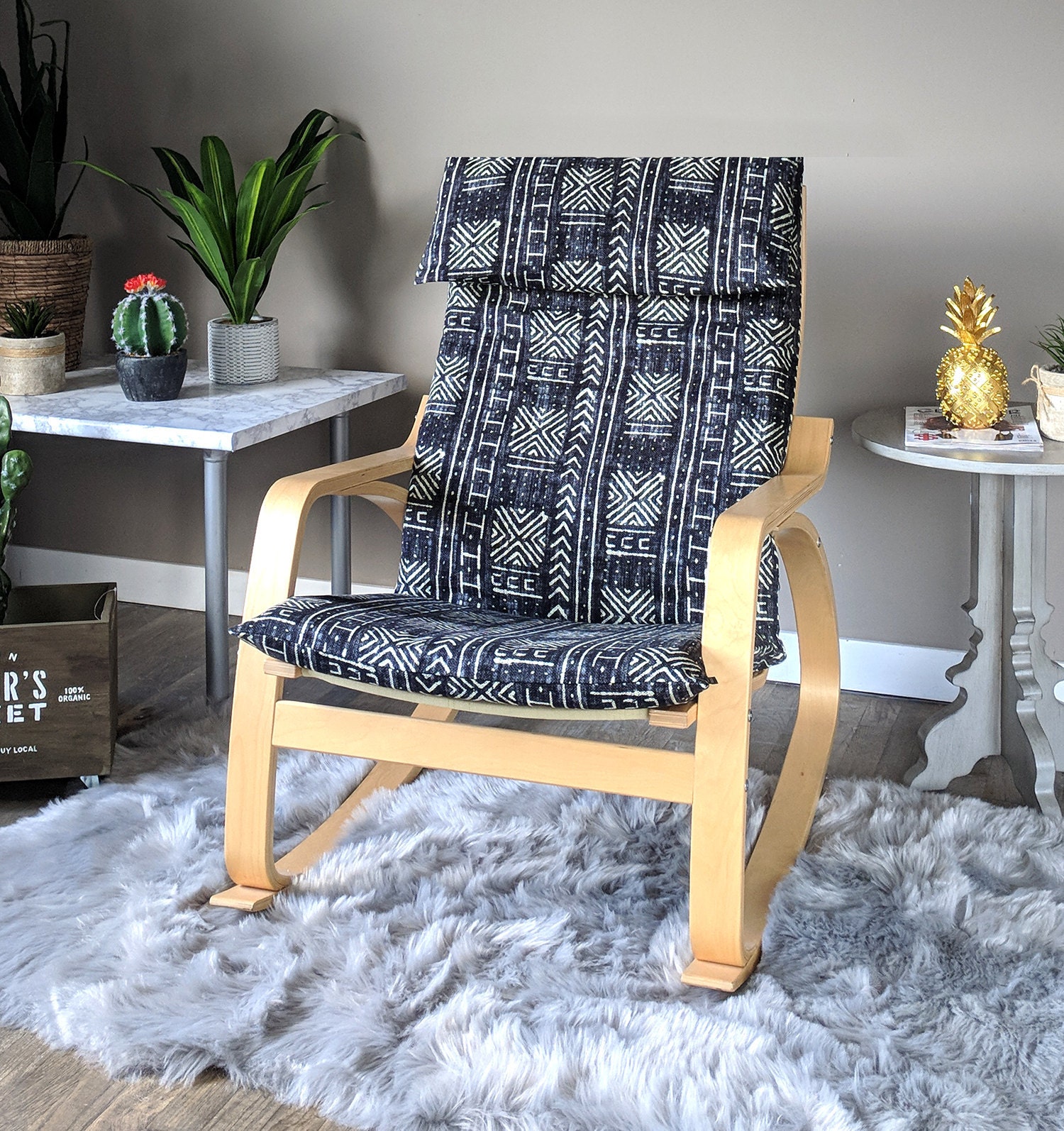 NO-FLAP
The cushion below comes with or without a detachable bolster headrest, and is made in cotton or leather. Select "No-Flap" cover style when ordering. The cover has 2 headrest straps that secure the cushion to the chair frame: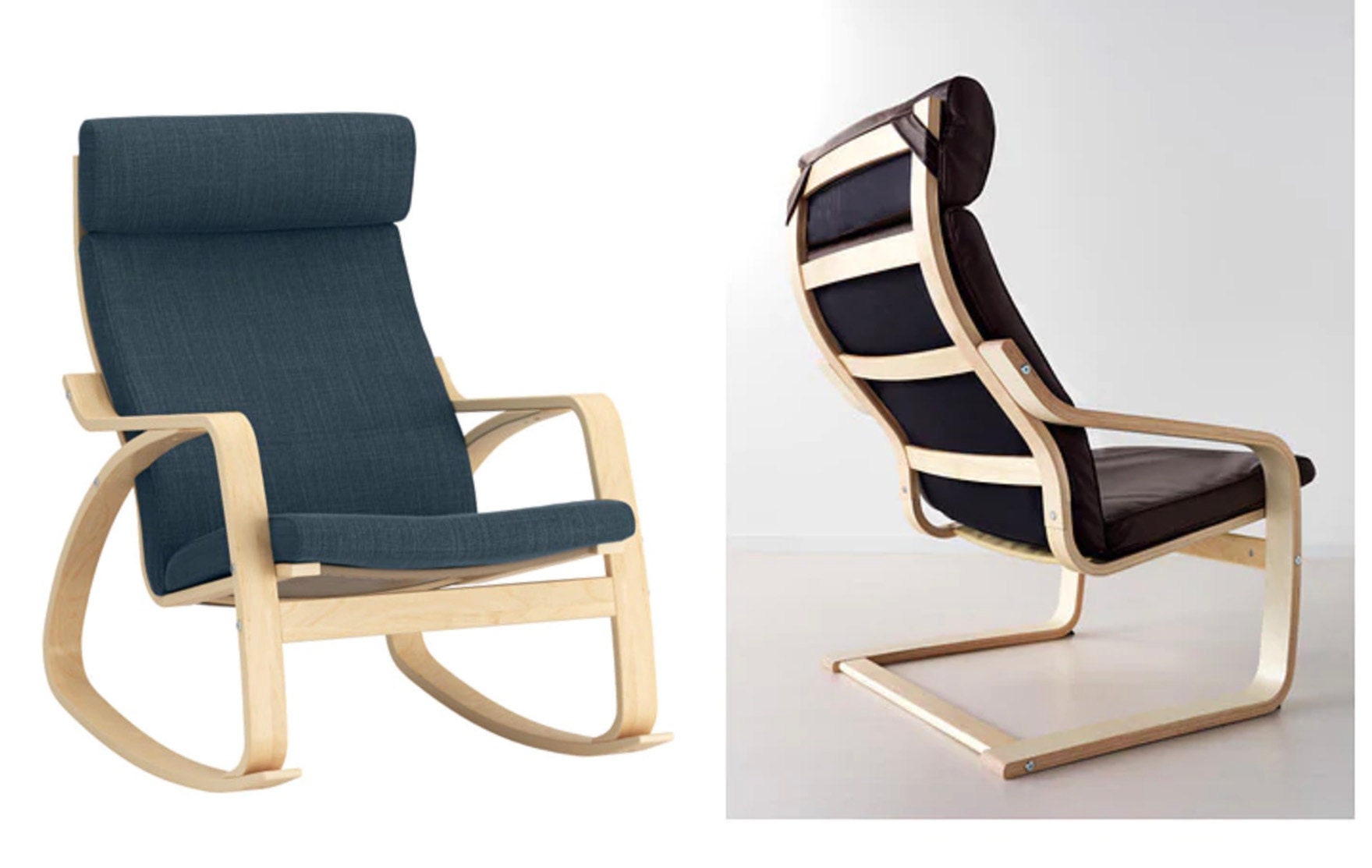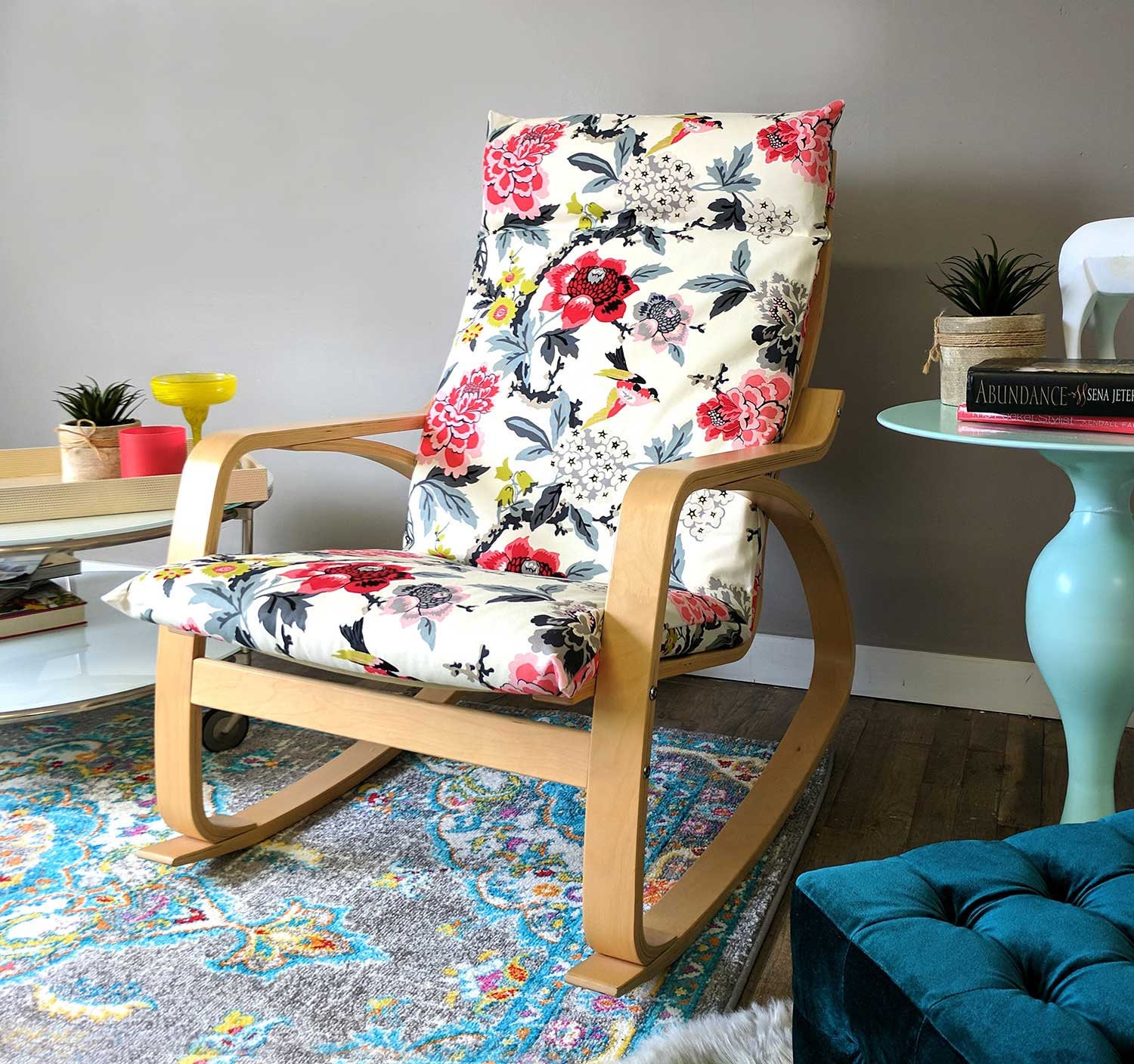 RETRO
The design below features LEATHER headrest straps that secure around the chair frame. Select "Retro" cover style when ordering. 
Watch this video to see how to insert your Poang "Retro" style headrest cover.
RECTANGLE
This cushion below has the same body size as the retro design, minus the headrest. Select "Rectangle" cover style when ordering.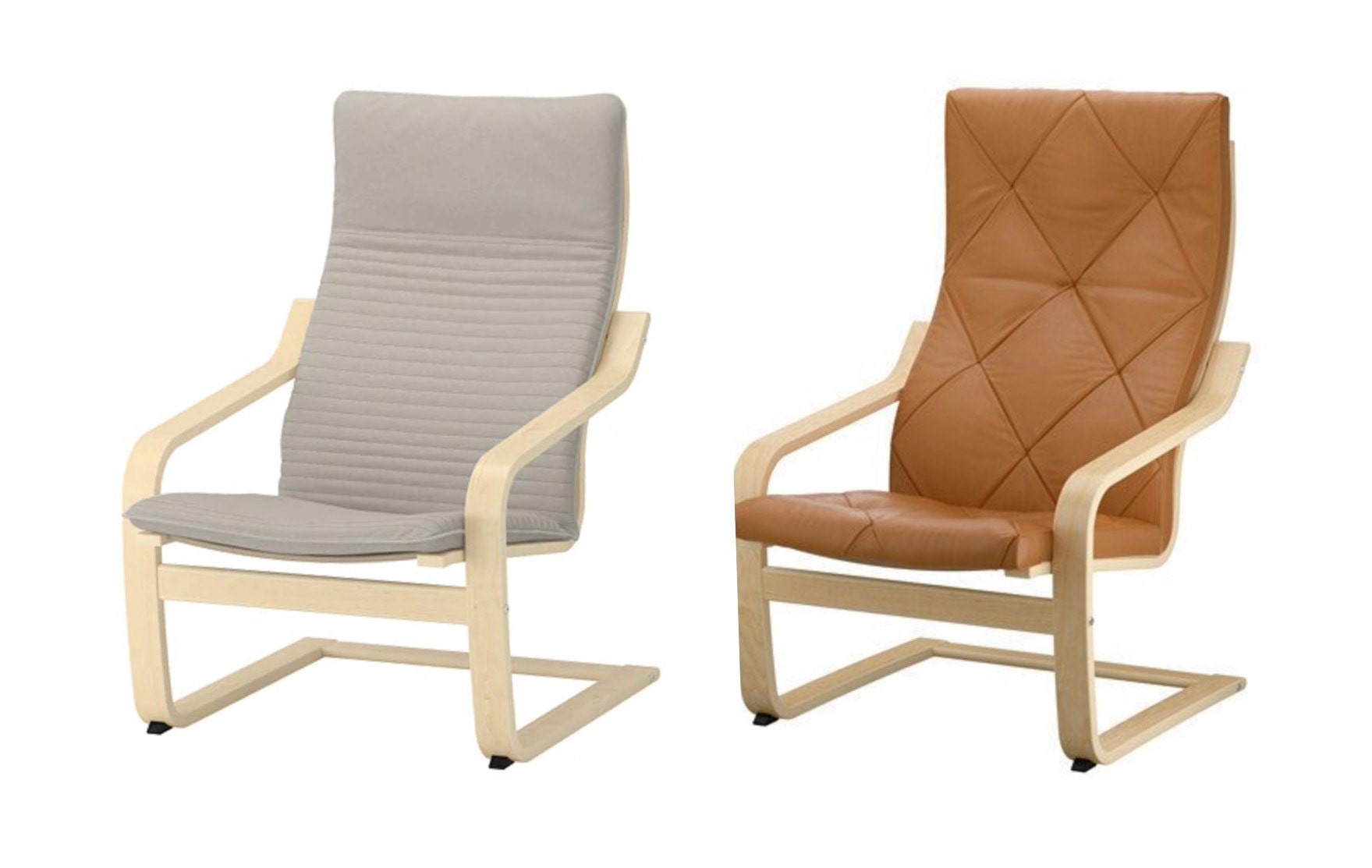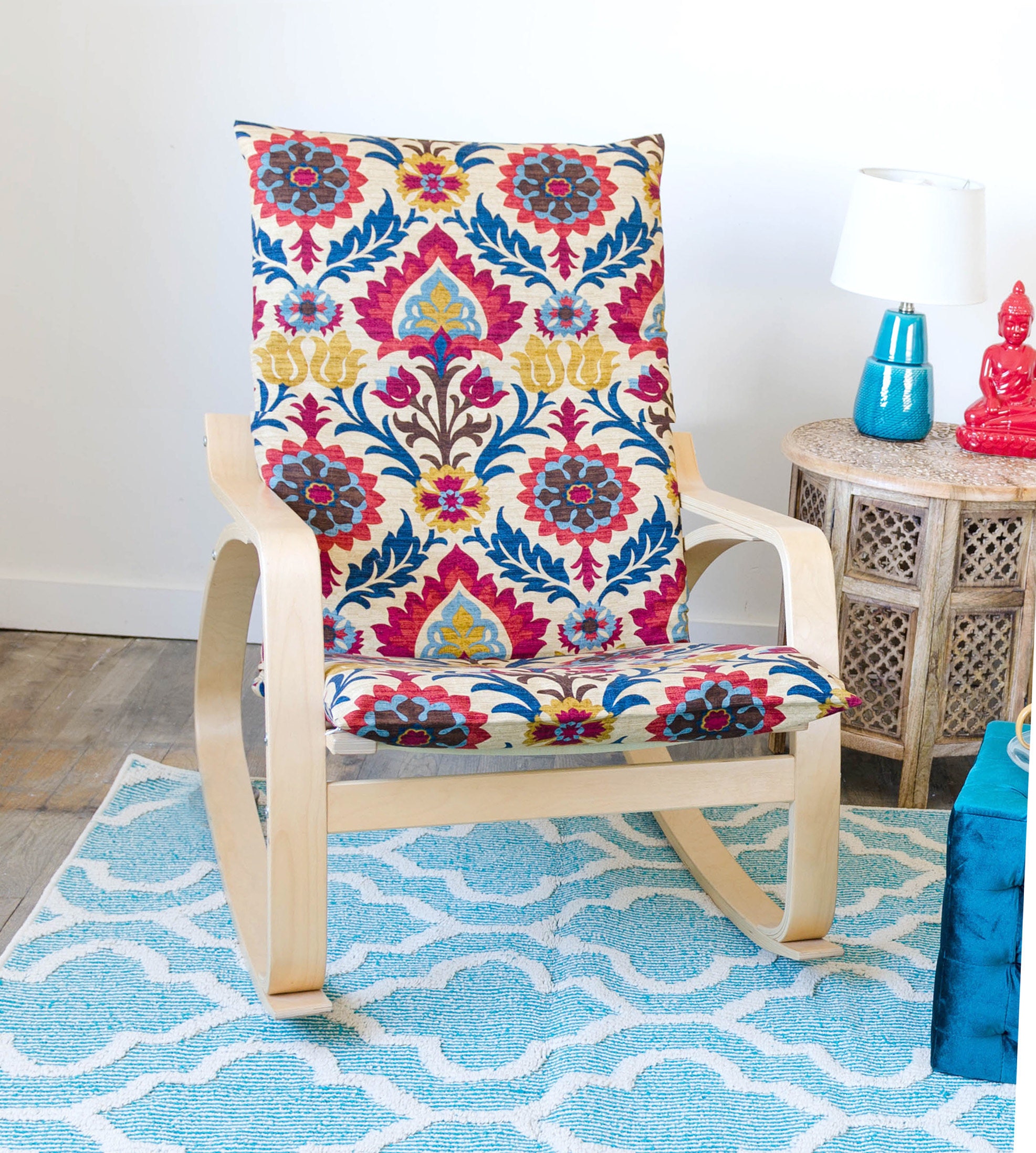 KIDS POANG
The children's Poang is a smaller version of the adult chair. Covers include one invisible zipper and velcro to secure under the front seat. Cushion not included. SHOP HERE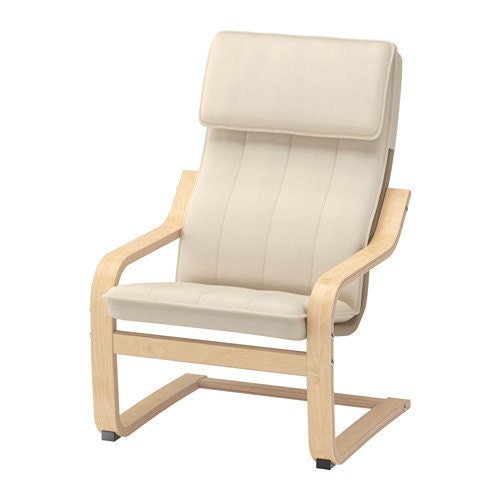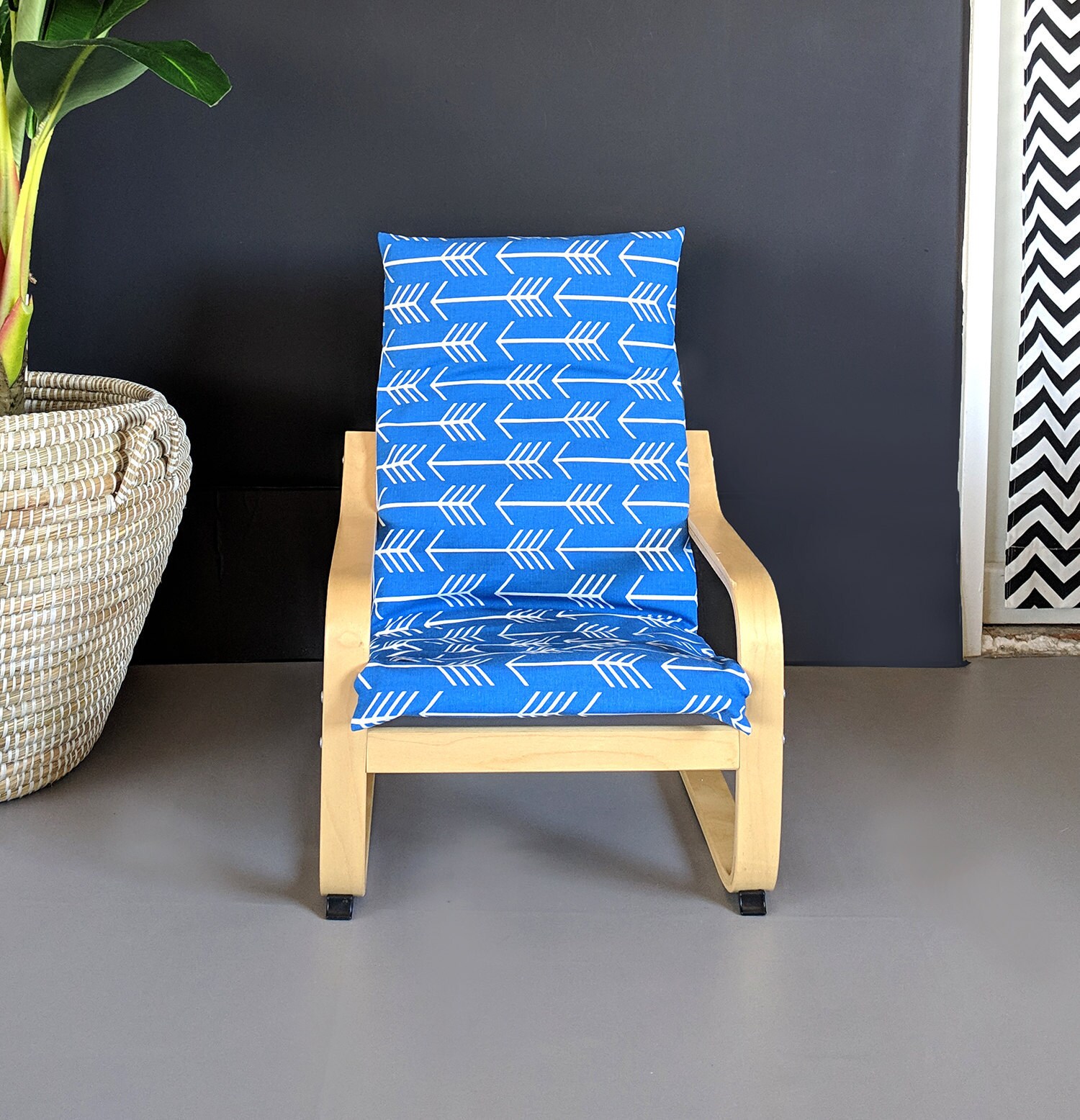 PELLO
The Pello cushion may look like a Poang, but it has a plastic coated burlap back, secured to a metal frame with Velcro. The headrest has a hood that goes over the back of the chair.